Sleep medicine and biomedical engineering.
Miércoles 23 de noviembre, 12:00 h – Aula Magna
Moderador:
Prof. Dr. Thomas Penzel
Scientific Chair of the Interdisciplinary Center of Sleep Medicine. Charité – Universitätsmedizin Berlin, Germany.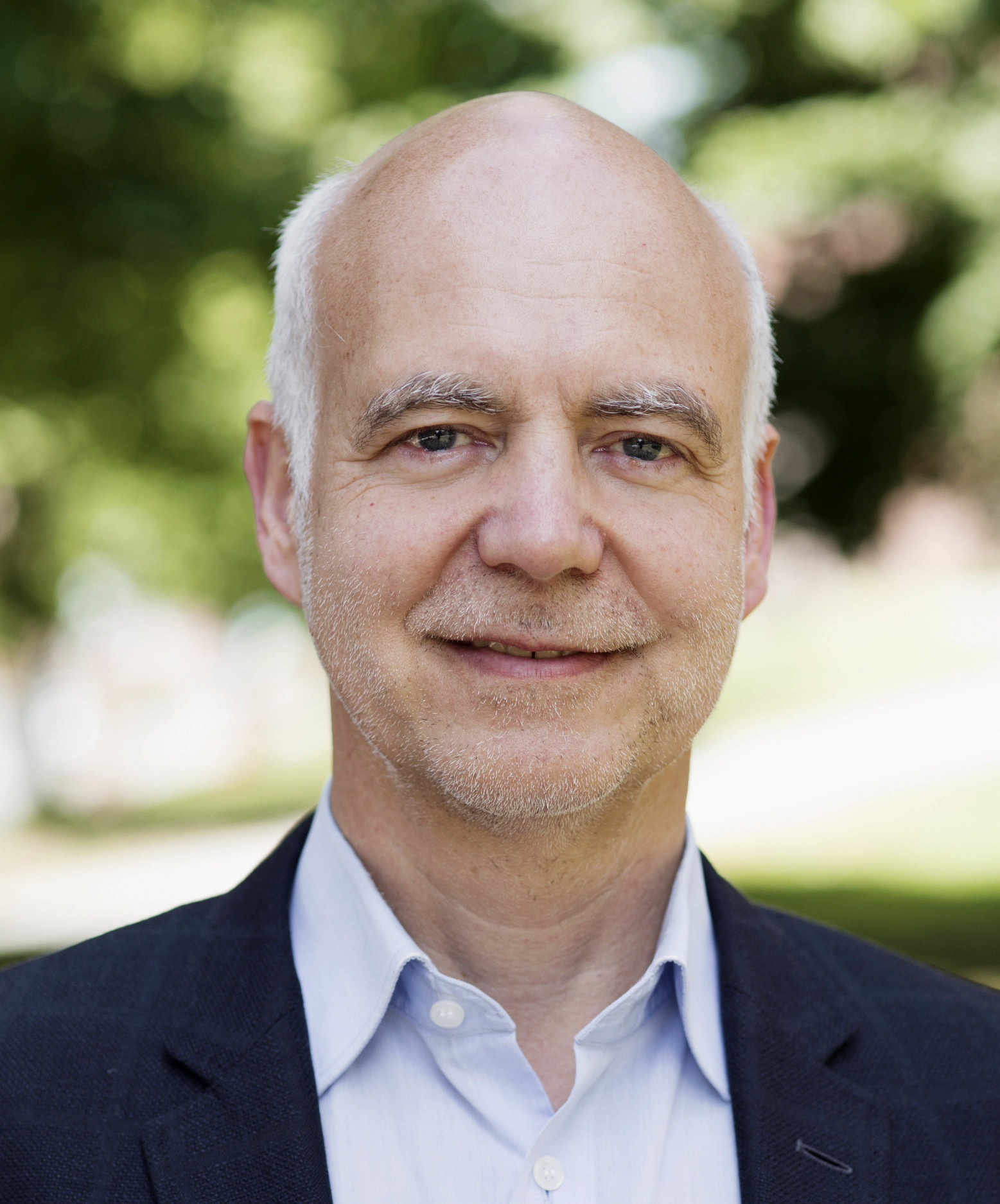 Thomas Penzel graduated from physics (1986), human biology (1991), and physiology (1995) at the University Marburg, Germany. In 2006 he moved to Berlin where he is the director of research of the Interdisciplinary Sleep Medicine Center at the Charité – Universitätsmedizin Berlin (Germany). In 2001, he received the Bial award for Clinical Medicine in Portugal, in 2008 the Bill Gruen Award for Innovations in Sleep Research by the American Sleep Research Society, and in 2014 the distinguished research award by the Chinese Sleep Research Society. He was IEEE EMBC 2019 conference chair, distinguished lecturer and is IEEE fellow. He is president of the German Sleep Society and Adcom member of IEEE EMBS. He is editor-in-chief of the journal Sleep and Breathing, and editorial board member of other journals. He has published 400 journal papers (Pubmed), 80 book chapters, and edited several books. His research interests are sleep medicine, biomedical signals, and wearables for sleep recording.
https://orcid.org/0000-0002-4304-0112
https://schlafmedizin.charite.de/en/